60 minutes of free-jumping fun
Please arrive 15 mins prior to the party to meet host
1 hour and 40 mins access to your own private party room
A dedicated party host to guide you through all the action
Xtreme socks to all parties
Download Invitation
Minimum age 3 years
Guests under 110cm need to be booked within Junior Jumper hours
Minimum of 10 guests for a party
Increasing is subject to availability, we recommend booking your maximum.
50% deposit required at the time of booking
Final numbers and final payment must be confirmed 7 days prior to your booking
2-hour party consists of 1 hour 40 minutes of party-time and 20 minutes for clean-up time.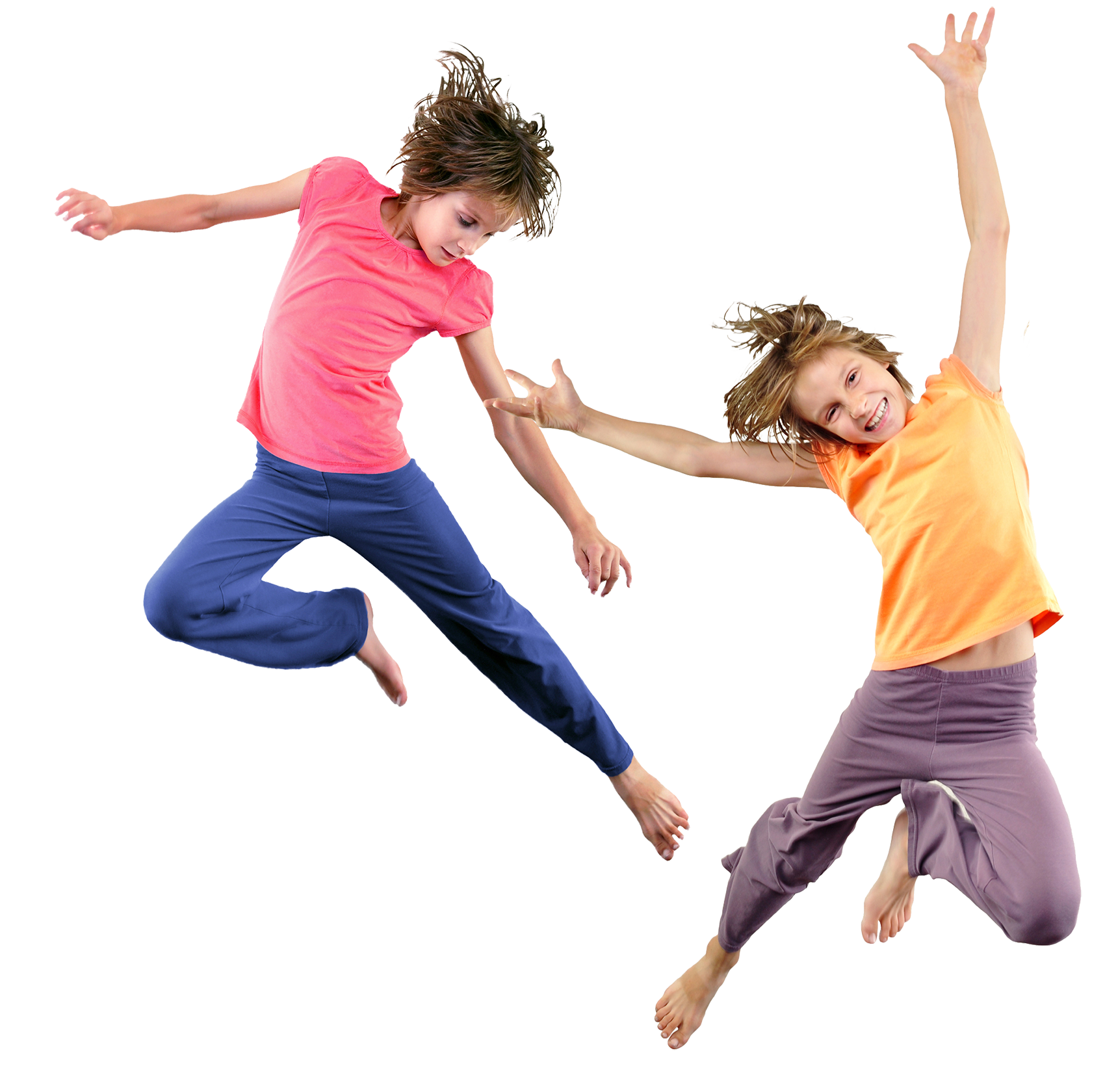 The perfect place for your next party!
Xtreme Toddlers
$

22

Per Person

5 & under
Private party room for 1 hour & 40 minutes
Party Host
Water + Cordial
Chicken Nuggets / Pies / Sausage Rolls
Hot Chips
Select Fairy Bread / Zooper Dooper / Potato Crisps
Xtreme Grip Socks
Lolly Bag
Book now
Xtreme Junior
$

28

Per Person

6 Plus
Private party room for 1 hour & 40 minutes
Party Host
Water + Cordial
Select Chicken Nuggets or Pizza Slices or Party Pies and Sausage Rolls
Hot Chips
Fairy Bread / Potato Crisp / Zooper Dooper
Xtreme Grip Socks
Lolly Bag
Book now
Xtreme Super
$

31

Per Person
Private party room for 1 hour & 40 minutes
Party Host
Water + Cordial
Can of Soft Drink
Homemade Pizza, Chcken Nuggets or Party Pies and Sausage Rolls
Hot Chips
Lolly Bag
Xtreme Grip Socks
Book now
Xtreme Healthy
$

31

Per Person
Private party room for 1 hour & 40 minutes
Party Host
Water + Cordial
Wraps or Sandwiches
Mini Quiche, Pies, Saausage Rolls or Pizza
Xtreme Grip Socks
Book now